DigiSkills PK is Pakistan's first and most famous Online Training Program. Digiskills courses are the collection of the most in-demand skills to empower the youth. These high-tech skills are hitting high in Freelance marketplaces. Because of the most demanding programs, all these online courses are designed in a way that makes the student a complete professional in that particular area. Additionally, a very notable feature of this program is that all DigiSkills Courses content has been created specifically for a Pakistani audience in a mix of Urdu-English languages.
Note: Trainees can enroll in 2 courses only. Newly registered trainees must enroll in the Freelancing & second course of their own choice.
When will DigiSkills New Batch start?
The enrollments for Batch-03 will start on Monday, 1st October 2022, by 11:00 AM Pakistan Standard Time (PST).
There will be a total of 250,000 seats available for this upcoming batch based on a First-come, First-serve. 
Note: Make sure to enroll before the available seats run out!
DigiSkills new batch enrollments will continue until October 30, 2022. However, if you missed the opportunity or if the seats became full before the last date i.e, October 30, then the enrollments will be closed.
New Batch-03 will commence on Tuesday, November 01, 2022. You will be able to view the first week's content on their LMS by 11:00 AM.
Which DigiSkills courses are best?
Every Pakistani should join this program to enhance their skill set because all these courses are taught by highly professional instructors. Firstly the program with its entire content is being offered absolutely for FREE! So all digiskills courses contain quality content. Secondly, they are designed in a way, so that anyone can learn and understand. Finally, get paid handsomely on any freelance marketplace.
How many courses are there on DigiSkills platform?
15 learning paths are being offered in this program.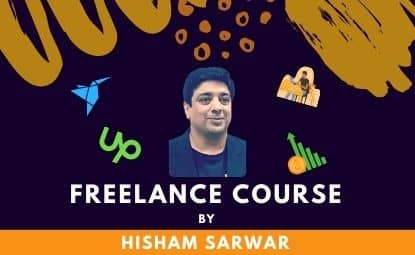 Digiskills Freelancing course instructor Hisham Sarwar (Master of Business Administration (MBA)), is a seasoned freelancer well known as an independent thinker and a risk-taker. He will be teaching you all the tips and tricks you need to start and grow a successful career as a freelancer. Hisham will introduce you to the different types of freelance marketplaces given in this course. This course is highly recommended for anyone willing to dive into the freelance world. You can also check out Hisham Sarwar's YouTube channel where he publishes FREE content on various topics on daily bases.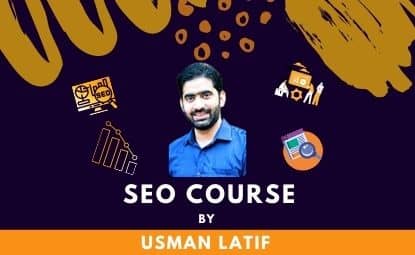 SEO instructor Usman Latif (MS in Communication Studies), is a Marcom Technologist and he hacks growth for businesses with a mix of marketing, communication, and user experience (UX) strategies. He has more than 10+ years of knowledge working as a Digital Marketer and SEO specialist. Search Engine Optimization (SEO) empowers a business to rank higher in search engine results which assists in reaching a wider audience. 
Check out The 5 Best SEO Article Writers in 2022.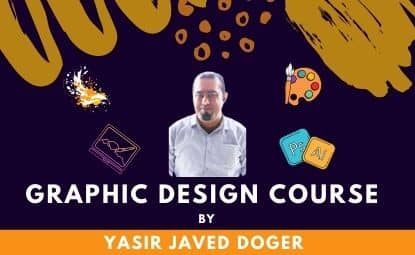 Graphic design is one of the most in-demand skills that will be taught by Yasir Javed Doger (Master in Fine Arts – Specialization in Graphic Design), he is a highly creative and experienced Graphic Designer. Additionally, he holds a master's degree in Fine arts besides has experience working for more than 8+ years as a Senior Graphic Designer. Moreover, the Digiskills Graphic Design course will guide you in the art and practice of planning and projecting ideas and experiences with visual and textual content. This path mainly focuses on three important software Adobe Photoshop, Illustrator, and InDesign.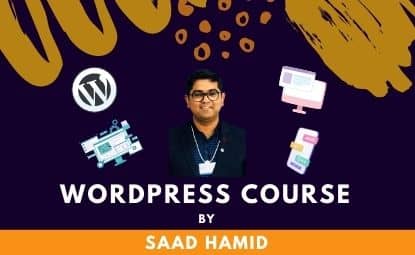 WordPress website development is a tool that gives you the ability to develop awesome websites within no time. Moreover, WordPress powers a huge range of blogs and websites these days. So, if you don't have the programming knowledge then you must learn this awesome CMS. The instructor for WordPress is Saad Hamid (BS (Electrical Engineering)), having over 13+ years of understanding of WordPress development, deployment, management, and services. Additionally, a top-rated freelancer on Upwork.
Check out these Top 10 Best Freelance Web Developers in the World!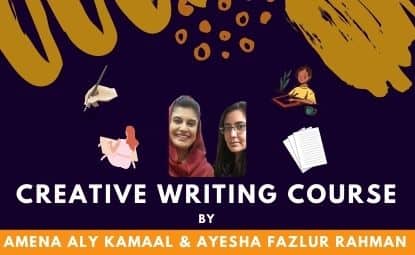 The creative writing path will help students to learn the various type of writing, including reports, resumes, blogs, website content, proposal writing, and copywriting. The teachers for this course are Amena Aly Kamaal & Ayesha Fazlur Rahman (Masters in Communication: MA English Literature, Masters in Education), Amena is a high-performing, strategic-thinking professional with over 20+ years of knowledge. on the other hand, Ayesha has academic training and a background in teaching and creative writing.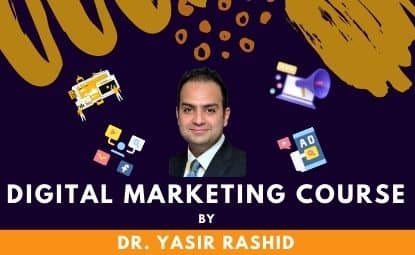 Marketing is one of the oldest and most interesting subjects. As our world is changing rapidly the need for marketing is also changing. We live in the era of social media where everything is digital and thus based on a particular tech. Likewise, the need for Digital Marketing is increasing. DigiSkills Digital Marketing course is taught by Dr. Yasir Rashid (Ph.D. in Marketing), an MIT-certified Digital and Social Media Marketing specialist in Pakistan. An entrepreneur who has successfully run 5 tech companies in the last 12 years.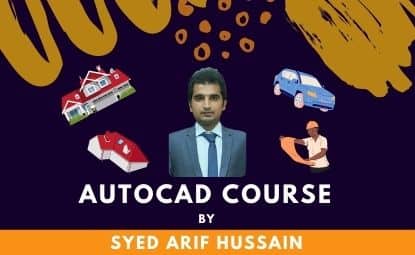 Designing 3D models is an awesome skill that combines creativity with technical skills. AutoCAD is famous CAD software that allows users to build 3D models and drawings. Additionally, it is widely used in design and engineering professions, as well as by nonprofessionals and home users. Your instructor for AutoCAD will be Syed Arif Hussain (MS (City and Regional Planning)). Syed Arif Hussain has a Bachelors's and MS degree in "City and Regional Planning" from the University of Engineering and Technology, Lahore in 2014 and 2017 respectively.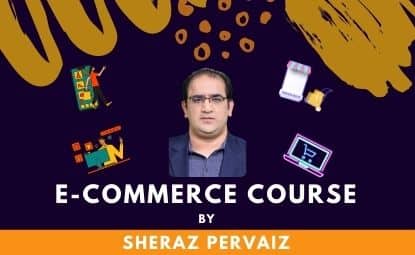 E-commerce is the methodology of buying and selling products and services online. It is the fastest-growing sector of the internet, with retail sales growth of 10% annually in the US and China. E-commerce platforms allow businesses of all sizes to sell products and services online. This course focuses on enabling learners to learn and understand the fundamental skills of setting up and running an online store from End-to-End. Sheraz Pervaiz (M. Phil Software Technology) will be your teacher for this course because he has more than 15+ years of knowledge in the Software Industry.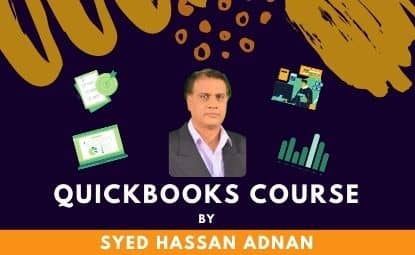 QuickBooks is a popular accounting software developed and marketed by Intuit that allows business owners to control their finances. Such as features to help track expenses, income, and payments. On digiskills, you can learn this popular software by Syed Hassan Adnan (MBA (Finance)). He has over 22+ years of experience.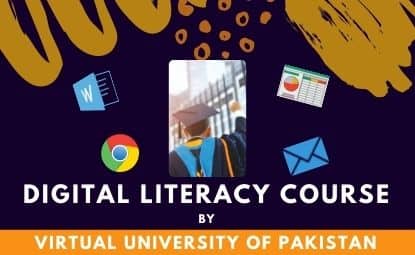 In Digital Literacy you will be learning about office productivity tools that are part and parcel of the modern work environment. You will be learning Microsoft Word, Microsoft Excel, Microsoft PowerPoint, and Internet and Email applications. These are the software that is used in all types of modern working environments. The Digital Literacy path was compiled and developed by the Virtual University of Pakistan.
How can I get DigiSkills certificate?
To get a DigiSkills certificate from this Training Program the student need to fulfill the study completion criteria. The criteria for eligibility is that a trainee will need to secure a 50% score. Every subject/path in which you are enrolled contains 100% of your overall marks.
Watching Topic Videos through LMS = 60%
Quizzes = 25%
Hands-on Exercises = 15%
The e-Certificate will be issued by the Virtual University of Pakistan within 1-2 weeks after the successful completion of that particular track.
Interested in learning what is Blockchain and Cryptocurrency if yes check out these FREE Courses from BitDegree.